The greenindiaclub.com - this is the Social Financial Structured Network.The standard system of financial pyramid has existed all the while, be it insurance companies, pension fund or world currencies (EURO, USD etc.).
But the System greenindiaclub.com is purely based on honesty, openness, trust and no guaranty basis, exactly opposite to the current system of banks, EURO, USD etc.We cannot call Social Financial Network greenindiaclub.com is an organization or a company. What it is - is a community or social unit of like-minded people.
Now let's make some important things clear. Social Financial Network greenindiaclub.com does not provide any financial services. All transactions that occur in greenindiaclub.com will be in confidence between the participants without any promises or any kind of guarantees.It is very important for the participants of greenindiaclub.com to know that this is only a social network financial pyramid and whoever participates in it, would do so solely for ideological reasons.
Read more
Our Management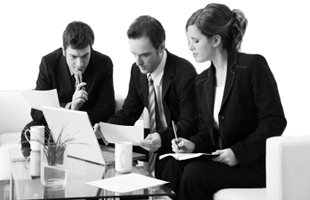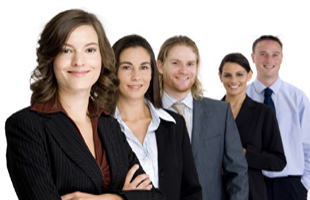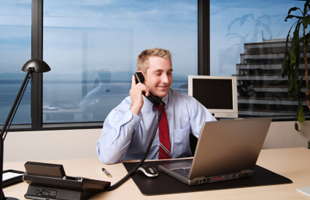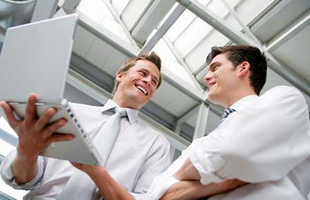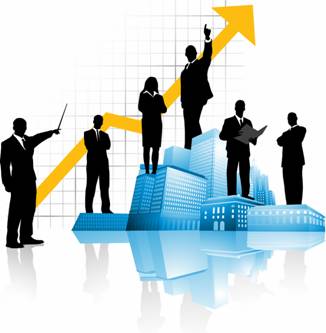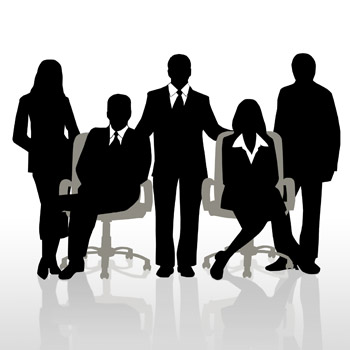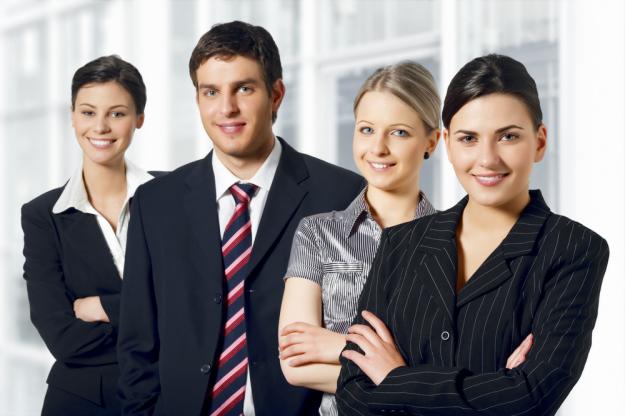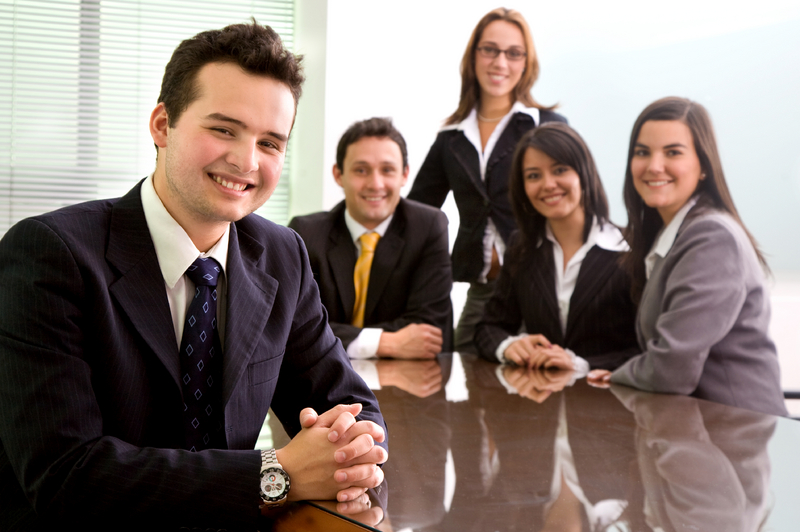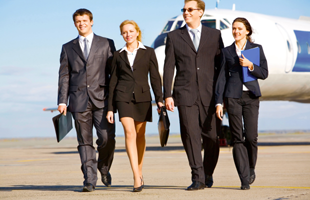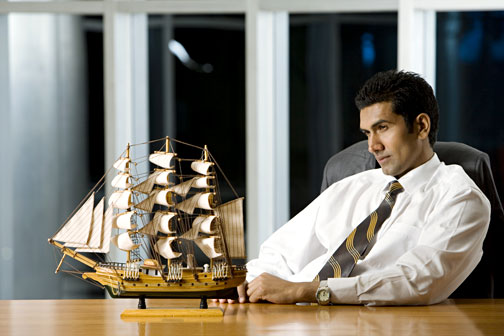 News & Events

Our Achievers

" Coming together is a beginning ...
Staying together is a progress ......
And working together is a success...... "